The History Behind 4 Popular Thanksgiving Traditions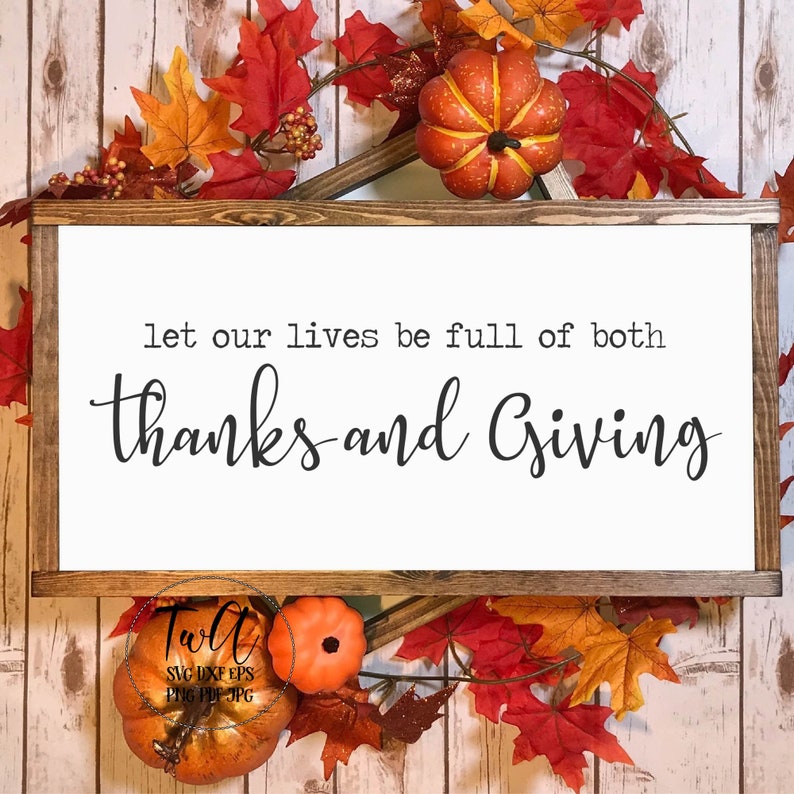 One of my favorite things about the Thanksgiving season is gathering with friends and family for a potluck and learning more about each other's favorite seasonal traditions, from Thanksgiving menu must-haves and front-yard pigskin games, to volunteer work at soup kitchens and participation in local Turkey Trot runs. And that got me thinking…what are the real stories behind our Thanksgiving traditions? Why turkey? Why football? Why parades? I did some digging and uncovered some very interesting facts about the History Behind 4 Popular Thanksgiving Traditions.

THE TURKEY – The turkey has been the centerpiece of the traditional Thanksgiving meal, not since the very first Thanksgiving when the Pilgrims feasted on other fowl and venison, but since well-known "Mary Had a Little Lamb" Author Sarah Josepha Hale began promoting turkey as a family's main Thanksgiving course. We can also thank Hale for encouraging U.S. officials to make Thanksgiving an official holiday, which Abraham Lincoln instituted in 1863.

THE TRIMMINGS – While many of us have had that family member or friend that brought the "unique" casserole dish or a Jell-O mold a la Aunt Bethany in "Christmas Vacation," most of us look forward to the more traditional Thanksgiving trimmings, like stuffing, gravy, mash potatoes, green beans, cranberry sauce, etc. One of my coworkers recently shared that her family has an annual heated debate whether cranberry sauce made from scratch or cranberry from the can is better. So, what's the history behind cranberry sauce? While the Pilgrims had access to cranberries, the sugar needed to make cranberry sauce was an expensive luxury item at the time. The first indication of the cranberry sauce we know today was reported by travelers in 1663. Ocean Spray introduced the canned jellied cranberry sauce in the early 1930s.

THE PARADE – The very first Macy's Thanksgiving Day Parade took place in New York City in 1924, featuring large floats and live animals from Central Park Zoo. Originally called Macy's Christmas Parade, it was renamed Macy's Thanksgiving Day Parade in 1927, the same year that Goodyear created the first character balloon, Felix the Cat. Walt Disney's Mickey Mouse balloon debuted in 1934. The parade was televised nationally for the first time in 1947. Today, the parade draws a crowd of 3.5 million in New York, with another 50 million television viewers.

THE FOOTBALL – What's a Thanksgiving Day without football … whether it's an impromptu pigskin game with family in the front yard, or the beloved NFL game televised live from kickoff to the winning team enjoying some turkey legs! Did you know that the Thanksgiving football tradition actually originated with collegiate and high school games? The first Thanksgiving game, was played in 1876. Eventually, when the collegiate and high school organizations dropped the fourth Thursday in November from their season lineup, the Detroit Lions picked up the turkey ball in 1934 with a game against the Chicago bears. Since then, the Lions continue to play every Thanksgiving Day, with a brief hiatus from
1939 to 1944. The Dallas Cowboys began their Thanksgiving Day game tradition in 1966, missing games in 1975 and 1977.

ESTABLISHING NEW TRADITIONS
While it's been fun digging up the facts behind why we gather around a table every November and stuff ourselves silly, here are some other traditions that could inspire your family's Thanksgiving:
• Volunteering at a Soup Kitchen – Not everyone has a dinner table to feast at for Thanksgiving. Many local restaurants and service organizations gladly accept volunteers for soup kitchens that can serve the homeless and others in need.
• Running the Turkey Trot – Many cities have annual "turkey trot" fun runs, benefiting local charities. Dallas' Turkey Trot, beginning in the 1940s, set a world record in 2011 for the largest gathering of people dressed as turkeys (661 people in total).
• Growing a Thankful Tree – Before any other holiday tree goes up, some people create a "thankful tree," from which they hang pieces of paper inscribed with gratitude from friends and family.
• Passing the Thanks – After the trimmings are passed, why not pass around the thanks? For this gratitude activity, guests write messages of thanks on leaf-shaped paper, place them on a platter and pass them around the dinner table to be read aloud. It can become a game when guessing who wrote each one.
• Games, Games, Games – Football isn't the only game to play! Thanksgiving Day is a perfect time to bring out the classics, like Checkers, Chess, Parcheesi, Farkle, Monopoly, Life, Clue… the options are endless!
• Black Friday – Controversial for some, but with Black Friday really starting on Thursday evening now, many people cap off their Thanksgiving Day with early holiday gift shopping.